Welcome to the official website of Centennial Missionary Baptist Church. We are pleased that you are visiting our site and believe that God has caused our paths to cross. Our meeting is not an accident, but one by divine appointment.
We are a ministry that grows together, worships together, laughs together, and cries together.
We believe in celebrating each other's accomplishments and want the best for you and your family. You are about to embark on an interactive online experience that connects you with our ministry. Gvet ready! Get ready! Get ready!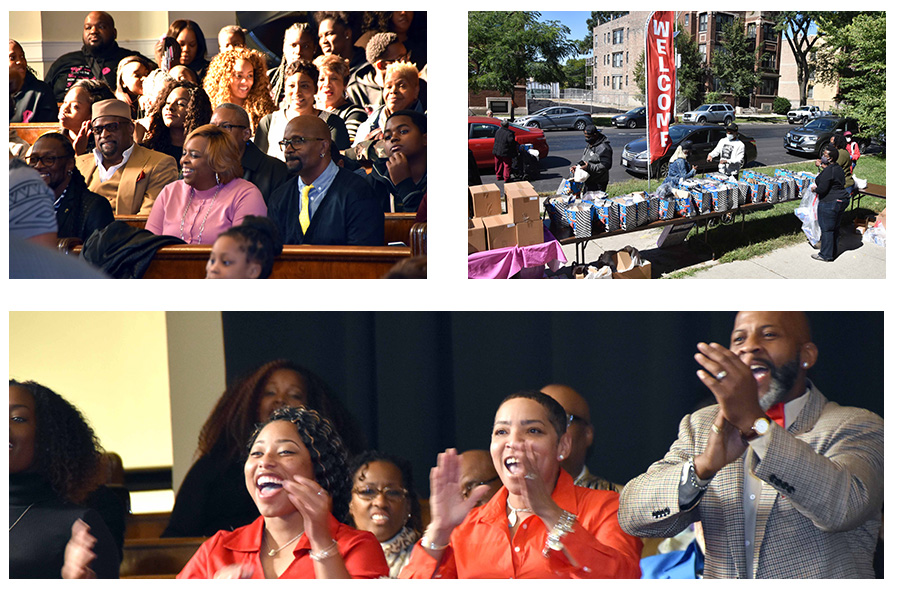 Pastor Anderson
PASTORS ARE ONE OF THE GOD-ORDAINED OFFICES OF THE LORD'S CHURCH. HE OR SHE IS THE LEAD SERVANT WHO PROVIDES VISION, LEADERSHIP AND INSTRUCTION FOR THEIR FOLLOWERS. HE OR SHE IS A LIFE COACH, INFLUENCER AND CHANGE AGENT WHO HELPS THE CONGREGANTS FULFILL THEIR LIFE MISSION AND CALLING.
OUR CHURCH
The Centennial Church was organized in October, 1942 by Reverend Albert Dew. Our first house of worship was owned by Lorraine Hansberry, author of the best-seller, "A Raisin in the Sun".
Centennial was home to many gospel greats, including: the late Professor Willie J. Webb, the late Rev. "Singing" Sammy Lewis, the late "Queen of Gospel" Albertina Walker and Dorothy Norwood of the famed Caravans.
We have been shepherded by several noted pastors including: the late Rev. Hosie Robinson, Rev. Willie Hudson, Rev. Leon Richardson, Rev. Gregory Macon, Rev. Derrick Hughes, and our current pastor, Rev. J. D. Anderson.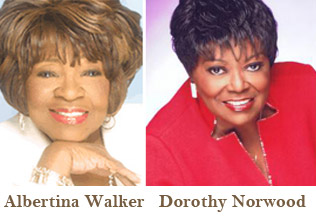 JOIN OUR EMAIL LIST
Receive Monthly Emails about upcoming events, sermons, job opportunities and more.