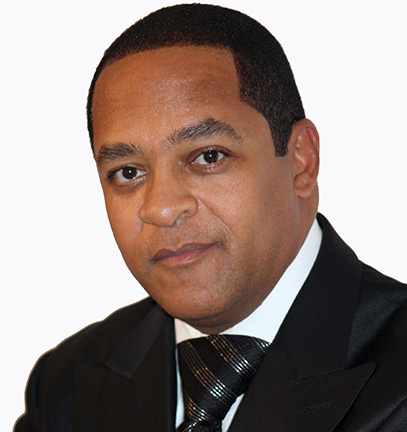 PASTOR ANDERSON
Pastor Anderson received his secular education in Arts, Entertainment and Media Management from one of the leading liberal arts colleges in the nation. He is also a degreed Dean's Scholar in Christian Ministry.
Pastor Anderson is a loving shepherd with a heart for God's people. He demonstrates his love and commitment to God, his family and the church. Pastor Anderson has the unique ability to bridge the gap between young adults and seniors. He is theologically sound in application and contemporary in revelation. Real, ready and relevant, he approaches the scripture with an eye for connecting God's people to God's word.
Pastor Anderson is a native of Chicago and is married to his high school sweetheart, Michellene. They are the proud parents of three adult children; Justin, Briana, and Neeyah.


JOIN OUR EMAIL LIST
Receive Monthly Emails about upcoming events, sermons, job opportunities and more.