SCRIPTURE CLEARLY TEACHES THAT THE LORD HAS SET US IN THE SPIRITUAL "BODY" WITH DIFFERENT FUNCTIONS, JUST AS THE MEMBERS OF OUR PHYSICAL BODY HAS FUNCTIONS. WE ALL HAVE DIFFERENT GIFTS AND TALENTS THAT ARE NECESSARY FOR THE UPBUILDING OF THE KINGDOM. NO ONE PERSON HAS ALL THE ANSWERS, BUT WE'RE DEPENDENT UPON EACH OTHER TO TURN OUR PASSION INTO ACTION. WE BELIEVE IN COMMUNITY, COLLABORATION AND CONNECTIVITY, AND THAT BELIEVERS SHOULD GET INVOLVED IN WHAT GOD IS DOING AMONG THE NATIONS.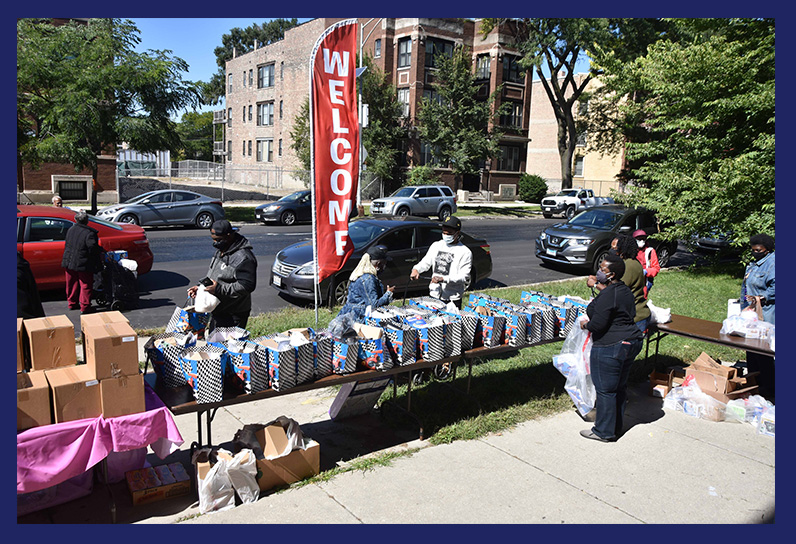 Children's Ministry
Deacons Ministry
Life Savers Ministry
Marriage Ministry
Intercessors Ministry
Christian Education Ministry
Men's Ministry
Music Ministry
Security Ministry
Singles Ministry
Ushers Ministry
Women's Ministry
Youth Ministry


JOIN OUR EMAIL LIST
Receive Monthly Emails about upcoming events, sermons, job opportunities and more.